1,655 total views, 3 views today
On Friday night last 24th March Naomh Mairtin hosted our annual dinner dance and awards ceremony, we were delighted to honour two men who have done trojan work for our club, The recipient of our Lifetime recognition award was Noel Healy. Noel who has been part of our club for a long time from player,to manager to Chairman,now groundsman cemented his legendary status with us a few years back by becoming chairman of our first ever winning SFC team. However and perhaps more importantly gave many many hours to our new All Weather pitch.In the current climate of spiralling costs Noel was there whenever needed to ensure the job got done on budget,we will be forever grateful.While on the theme of the All Weather our club volunteer award this year went to Liam Ryan, a guy who also gave up his free time (and not so much free time) to help out with Noel on the job of getting our new state of the art all weather up and running.Thanks a million lads.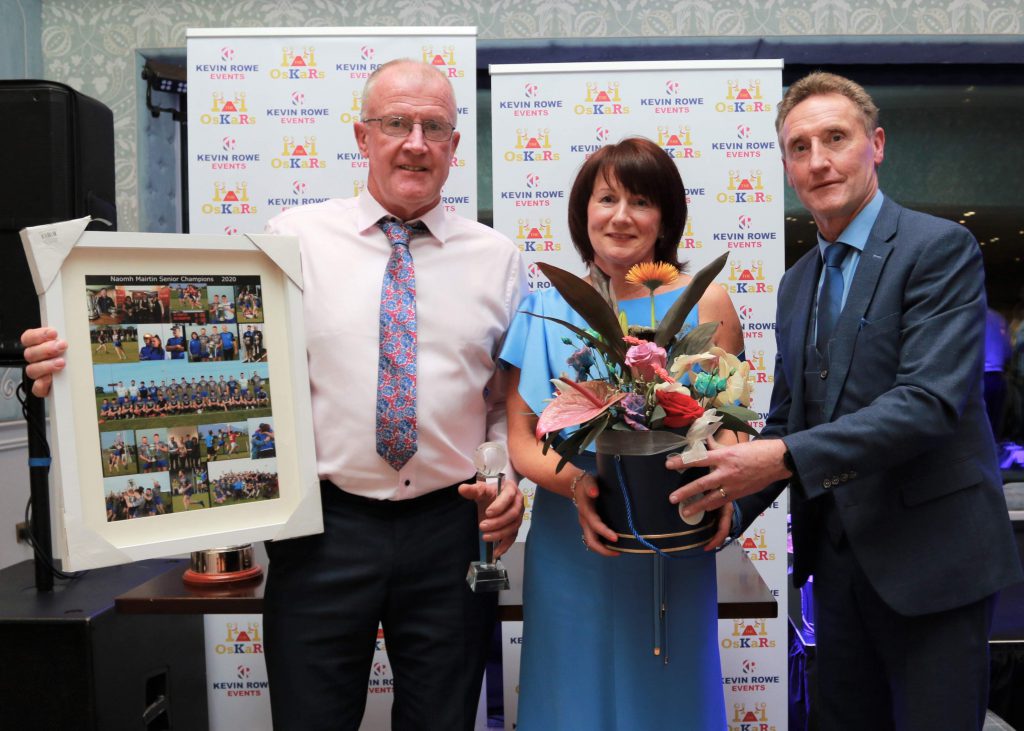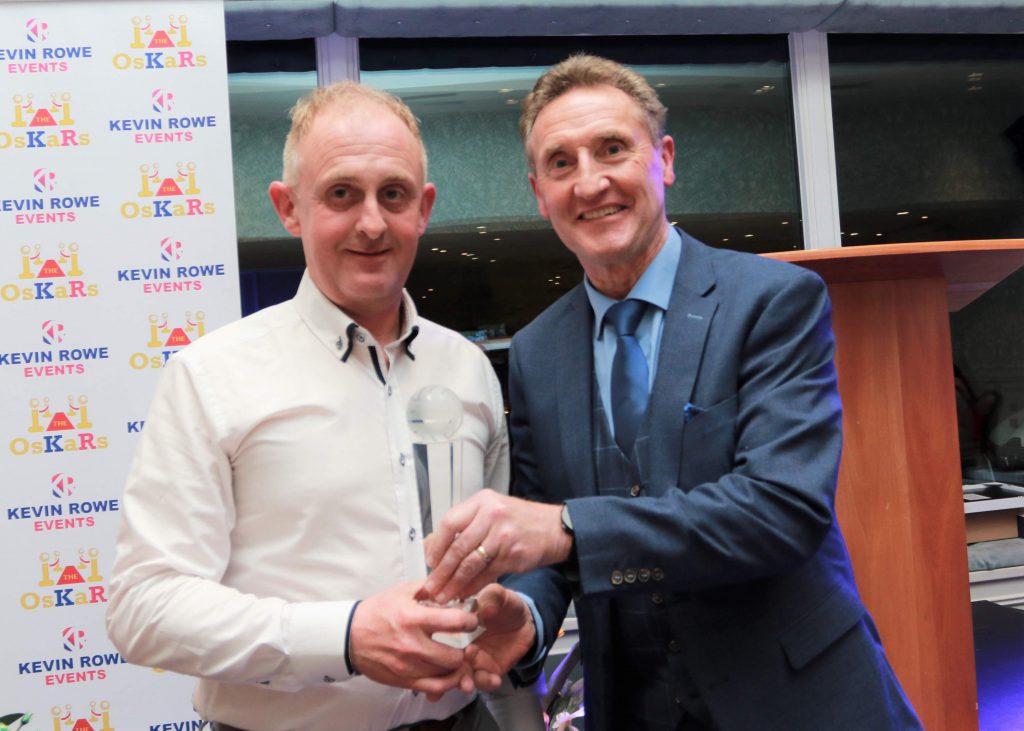 Also sadly but with great awe and respect for one of our club's and Louth GAA greatest ever players marked his playing retirement from our Club.
JP Rooney club career at Senior level spanned over 26 years from 1996-2022. In 1996 as a 16-year-old (turned 17 on August 27th) he was making headlines and receiving glowing reference to his playing abilities.
A championship match in 1996 V Kilkerley described him as
"A Player Apart"
No surprise that he was shortly representing Louth afterwards & Paddy Clarke handed him his competitive debut @ age 20 on 31/10/99 in a NFL Div 2 home match V Offaly.
He continued to play for 15 years with Louth & is amongst the leading appearances with 130 as well as one of the leading scorers for the county during his career.
JP went on to make his Championship debut in 2000 v Kildare in Croke Park along with close friend and future club team mate the sadly departed Brendan Benny Reilly whom we all dearly miss.
JP 's honours further extended to representing Leinster too as well as further recognition of his footballing abilities in 2000 when he was crowned DI Sports Star of the Year winner.
Also who will ever forget his fantastic goal in the infamous leinster final of 2010, one of the best moments and goals that many Louth fan will never forget.
However, it is with his Club that he served & contributed so well that he fittingly after 3 decades signed off on a glittering playing career by landing back-to-back Joe Ward Senior titles.
All in our Club and indeed the County seen this as just fitting reward. Hopefully this won't be the last we see of Jp within our wonderful club 👏👏
JP– Thank You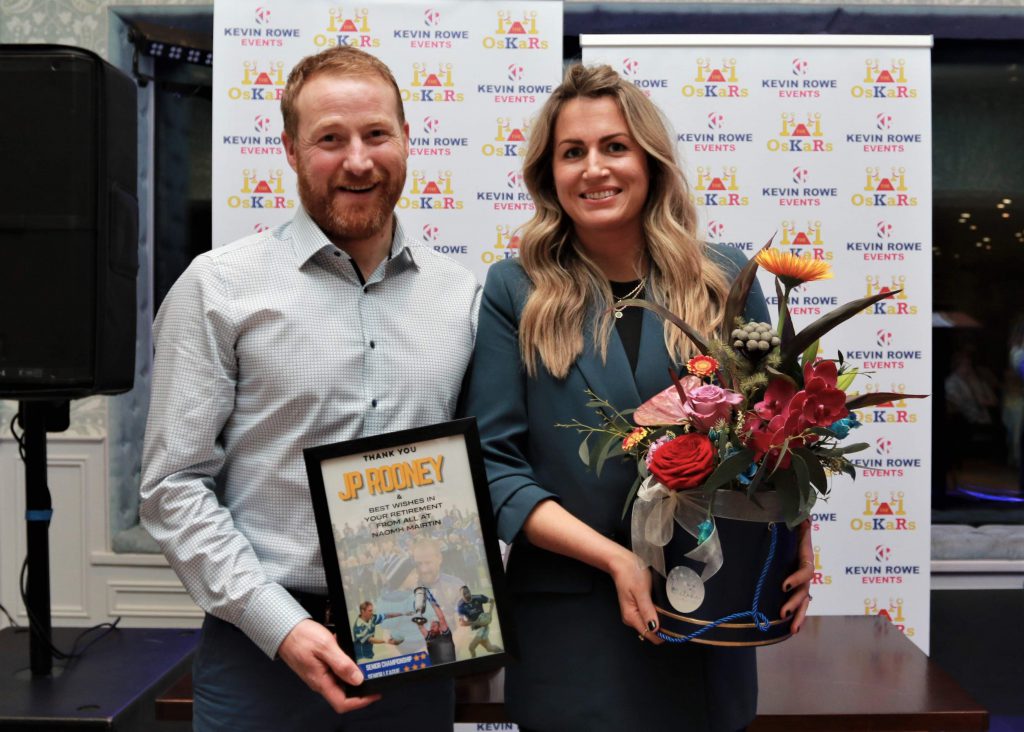 Our award winners on the night were as follows
Senior POY Jack Murphy
Jnr 1 / Div 4 POY Paddy Usher
Jnr 2 / Div 5 POY Daniel Harmon
Minor POY Charlie Murphy
Intermediate Ladies POY Katie Whelan
Ladies Young POY Ellie Ryan
Ladies Minor POY Sophie McNally
#upthejocks
Pictures Courtesy of Kieran Carr